We are a travel agency specialized in receptive tourism offering new and fascinating experiences which will satisfy the needs of travelers from all around the world who want to get known to the people, regions and customs of Colombia.
We make it possible for travellers to find easily the destinations and routes in Colombia for their individual taste of adventure. Climatic zones from hot and dry deserts, tropic forests and beaches to higher regions of coffee plants up to montains permanently covered of snow and ice - in all the regions of our country we will guide you through your arranged route which may include spectacular sports, authentic culture or relaxing days. 
Our commitment to sustainability spans three environmental, sociocultural and economic components which seek to contribute to the development of tourism of high benefit to the regions of our country. Here we describe the commitments for each component:
Environmental Commitment:
• Promotion of natural wealth
• Aware people about the country's biodiversity with interactive games
• Responsible use of natural resources
• Minimization of environmental impacts
• Aware customers about good behavior during their trips and everyday life
Sociocultural Commitment:
• Promotion of cultural heritage
• Aware people about the cultural heritage of the country with interactive games
• Raising awareness to the community and customers
• Rejection of CSEC (sexual exploitation of children and adolescents)
• Financial contribution to help a child cancer foundation
Financial commitment:
• Creating jobs locally based
• Contribution to communities
• Promotion of local products.
• Responsible hiring 
Information about the Natural and Cultural Heritage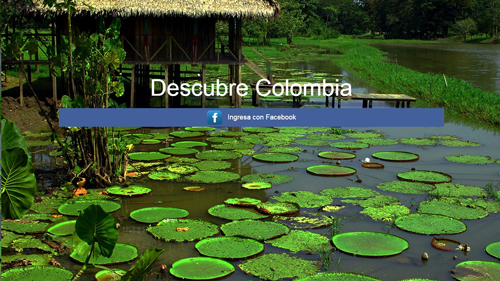 Descubre Colombia, which means "discover Colombia" is a game of questions to learn about the amazing and unique places that brings Colombian nature, one of the most biodiverse countries on earth ¡PLAY HERE!
Staff Training
Divulgation of good practices to suppliers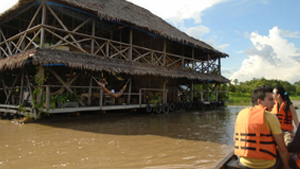 Work togeher who suppliers interested in take care of the environment and improve every day.
Community Support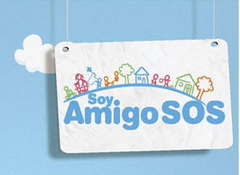 We are SOS Friends, making a small contribution to support the programs of strengthening homes to bring homes to childrens who had lost theirs.
Waste Management
EFFICIENT USE OF ENERGY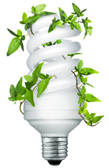 Through good practice to turn off office equipment, maintenance and changing light bulbs we reduce energy consumption.
Learn good practices in destinatios
Report any case of sexual explotation or abuse of children and teenagers 
Colombia is a touristic destination, our children are not! Please follow the report route to protect them of any kind of abuse.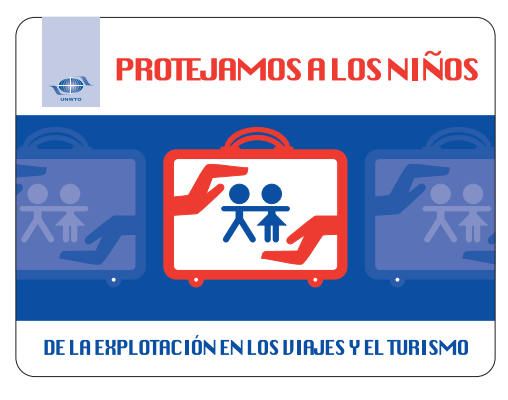 Contact Lines
Children Protection Police
Tel: 018000 910 6000 - Linea 112
National Prosecution
Teléfonos: 018000916111
Dijin: 157
House of Justice: 018000916999
Colombian Family Welfare Institute ICBF: 018000918080
Hotline: 106
Hotline Emergency: 123
Report by internet 
Click here to report a case of sexual explotation thought Te Protejo Organization website.

Protect natural species of Fauna and Flora
One of the causes of loss of biodiversity in Colombia is facing over-exploitation of wild species which is compounded for the purpose of self- consumption and illegal sell at national and international level. " The possession of wild animals and trafficking thereof is prohibited "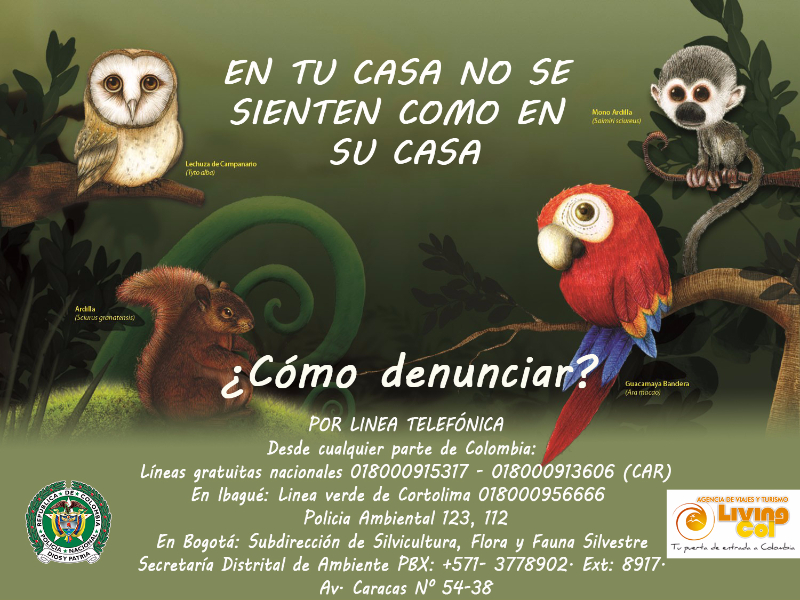 Ley 397 de 1997. Contra el trafico de Patrimonio Cultural. Ley 599 de 2000 y Decreto 1608 de 1978. Contra el tráfico de especies como flora y fauna silvestre. 
How to report a case of trafficking?
1. HOTLINE
From any city of Colombia: Free Hotlines 018000915317 y 018000913606
In Ibagué: Green Line 018000956666 - Environmental Police 123, 112
In Bogotá: +571- 3778902. Ext: 8917. Av. Caracas N° 54-38
2.  INTERNET
The Organizacion "Asociación Defensora de los Animales y el Ambiente" present a link to write a report: CLICK HERE
3. FACEBOOK:  Environmental Police